December 17, 2017 2:24 pm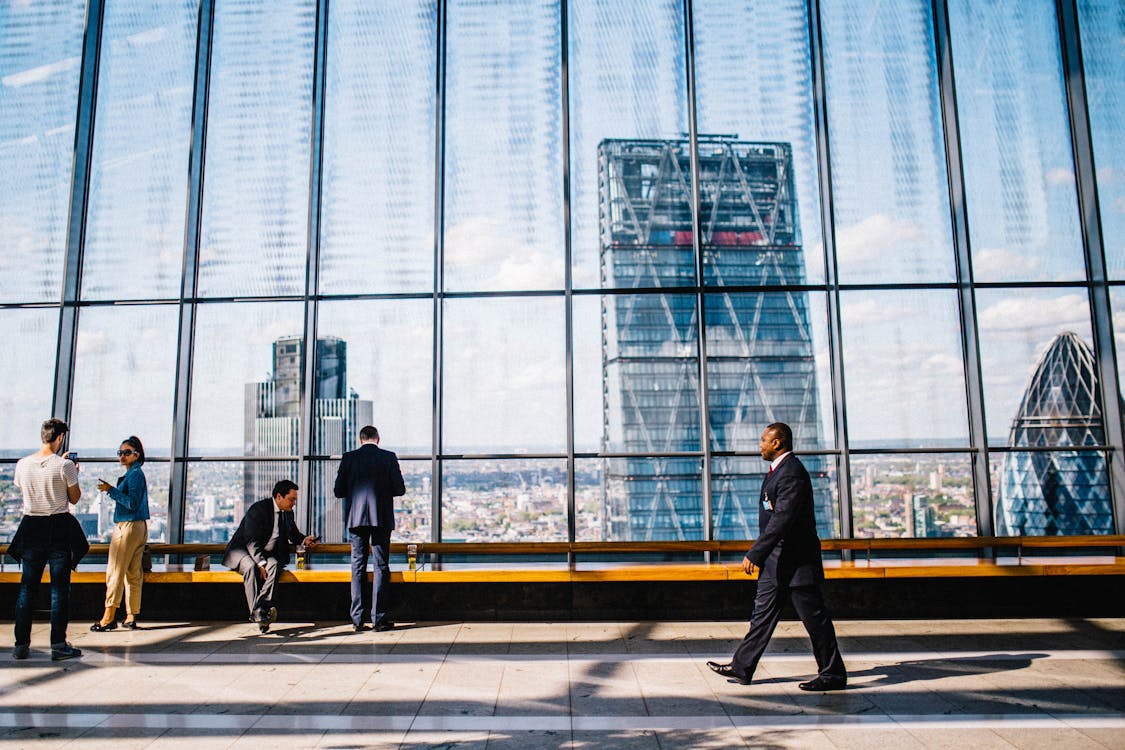 When launching a business in today's competitive online market, it's essential that you build a brand that people can trust and remember. Below, we've rounded up some of the best ways to establish and maintain your brand when you launch your first company.
Register your company
Once you've chosen a brand name and you're ready to launch your business, then you should think about company registration. Submitting your name to Companies House and registering your business is the first step to securing your brand.
However, remember that, although nobody else will be able to create a company with the same name as yours, you'll need to register a trademark if you want to protect your brand from being used by others.
Buy the right domain name
The chances are you'll be doing at least some of your business online, so having the right domain name is important. When you register a company through Set Up A Company, we'll include a free .co.uk domain name and email address, but if you're doing it on your own, then websites such as GoDaddy and 123-Reg have special offers.
Try to choose a domain name without numbers and dashes, as it will be easier to recite, and stick to a .com or .co.uk domain name rather than a modern TLD like .london, which is harder to remember.
Design your brand with customers in mind
Now that you've registered your brand and have a domain name to work from, you should design a logo and create brand guidelines that you can follow through your promotional material. For example, you may be running a gardening business, and decide that greens and browns are the best colours to use for your campaign.
Unless you're an experienced designer, you should ask a designer or branding expert to create your brand; after all, your logo is the first thing people will see when they search for your business, so you want it to look good.
Use social media to grow your brand
If you're looking for a way to establish and maintain your brand online, then social media is the way to go. Websites like Twitter, Facebook and Instagram bring in billions of combined users around the world, all looking to consume content and interact with others.
Creating an engaging, attractive brand and posting material on your channels will help you stand out and make the right impression online, and get your brand in front of the eyes of your potential customers.
That's why designing an attractive logo and keeping your brand consistent makes sense; especially when you factor in that people need to see your brand seven times before buying from you, as reports the Baby Boom Entrepreneur.
Now that you've decided on your company name and created a brand, it's time to take your business to the next level. Don't hesitate to get in touch with the team on 0115 721 0957 if you need help registering your business and making your first step into running a business.
Categorised in: Uncategorised
This post was written by Chris Beck