May 5, 2018 11:44 am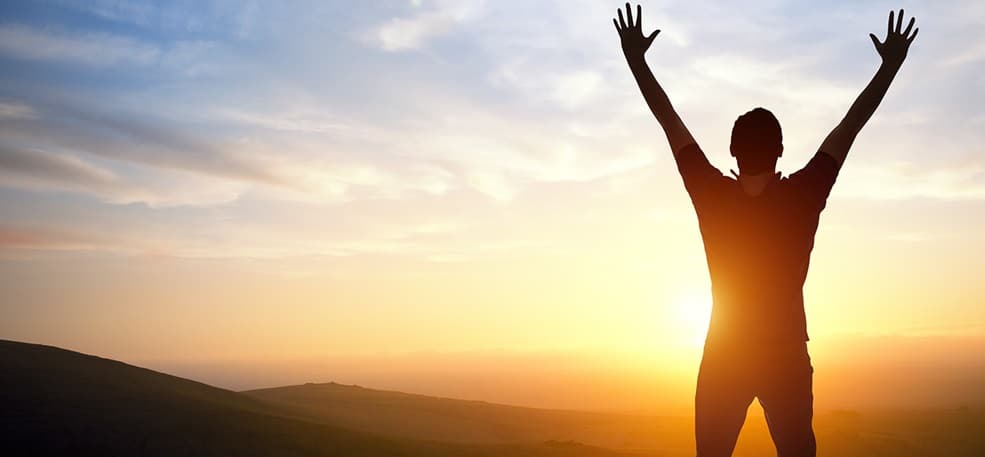 So it's the age old question that EVERYONE will ask themselves at some point. How do you motivate yourself; and what is the best way to do this?
Well as an entrepreneur or small business owner, let's face it this is critical. Last time we checked; successful businesses don't grow on trees; so endless motivation, drive and tenacity is required to get where you want to be!
A lot of us will have those moments where when a lack of self-motivate hits, but it's of course what you do next that is imperative.
Our team here has conjured up some ideas to keep you on your toes and (hopefully) keep that relentless drive going!
Starting from the top, maybe your originally set goals and objectives were challenging enough or slightly misguided? It could well be worth taking some time to re-evaluate these to re-energize your drive direction. Maybe these goals aren't actually meaningful to you personally and you need something to get enthusiastic about?
What is your personal mission? What is your broader vision on achievement? How do your core values fit into your overall goals? Again, maybe you need to re-evaluate these to point you in the right direction.
Sometimes it's good to interact and personally meet with your customers. Take some time to visit them to really get to know them, which could well provide you with a further sense of purpose of what you are doing as a business! Extra feedback from your customers can really push you further.
Running your own or a small business can ultimately consume much of your life. We're certain you will need a break at some point to recharge your batteries and regain a sense of perspective of your business ambitions. A culture exists that suggests if you take a break or a holiday then you will fall behind your competitors. But maybe this should tie more into working smarter and not harder?
It doesn't all have to be about work. By feeling inspired outside of work and bringing the positive momentum and attitude into your working life can improve your results and eventually pay dividends for you (pun intended). The work life balance is key to creating a happy medium for productivity and ultimately success!
The majority of people will have their own work routine they will implement, but sometimes it can be good to experiment and alter this to note if/how productively/results increase. Your previous routine may have not got you the best results, so no harm in looking!
Finally, take some time out to saviour the success you have achieved. When times are difficult, you should remember what you have achieved and how you did it. There is always light at the end of tunnel at times of need!
Categorised in: Uncategorised
This post was written by Chris Beck