October 3, 2018 10:58 am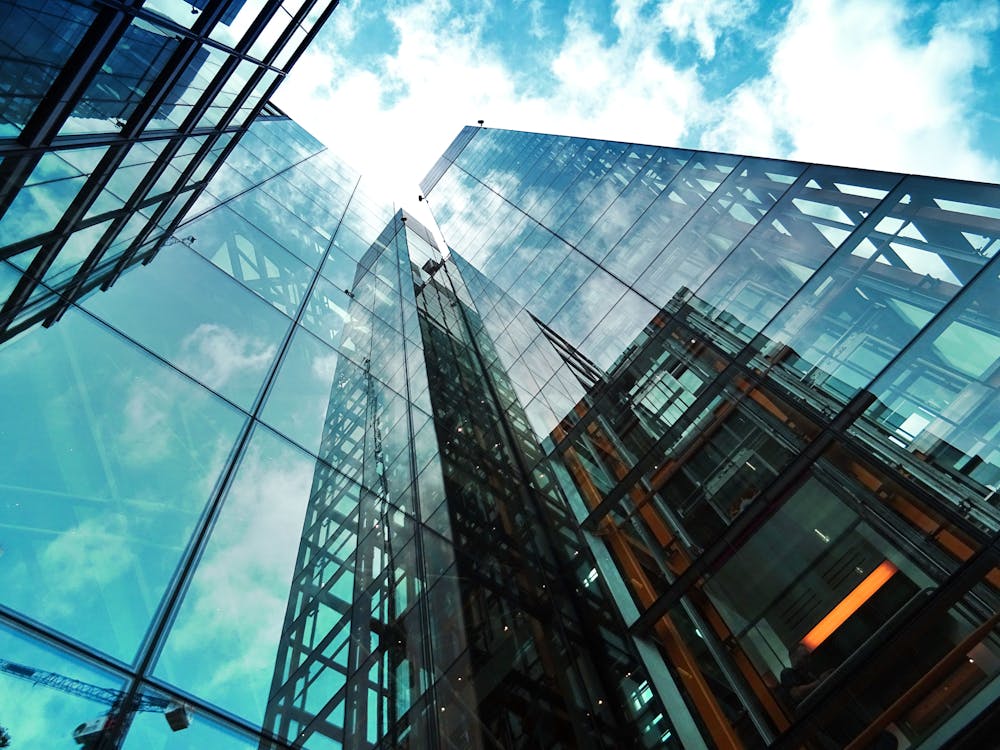 So let's start from the top, and in case you are unaware, a registered office address is a legal requirement for all limited companies and limited liability partnerships here in the United Kingdom. When you see a specific company record on the Companies House directory, this is one of the first pieces of information you will see. The purpose of this is to ensure that the Government authorities (Companies House & HM Revenue and Customs and other relevant bodies) are supplied with an official address for sending correspondence.
But your registered office does not need to be the same as your trading address, and the two addresses can also be in two completely different areas in the country. Residential and corporate addresses are both allowed, but many people choose to keep their residential address private.
Do some people use their home address for their registered office? Yes some do, however it is certainly common for users to subscribe to using a third party to provide a business address for them, effectively protecting their residential privacy.
As a Limited company owner; using a residential address as your registered office will leave the possibility open for unsolicited visited and correspondence to a residential property. Also a 'corporate' address will build further credibility that the company is a fully 'working' and 'professional establishment.
A common question many prospective business owners will ask; is whether they have a legal obligation to trade from their registered address. The answer is no. There is no requirement to conduct your business and actually be physically present at your registered office.
It is also a common occurrence for many companies to use a registered office solely for an address to send correspondence to. Mail forwarding can then be arranged to ensure that all important letters and documents arrives at the actual address of trading. Please do take some time to see how specifically our services work and exactly what we can do for you.
An aspect we cannot stress enough is the fact that a company's registered address is always made public and available on the Companies House directory online. The central purpose of this register is so that the public have full details and information of Limited companies registered within the jurisdiction.
You will see below a list of some of the key segments of information that is shown within a particular company account on the register:
Registered company name
Company registration number
Past and present directors and shareholders
Date of incorporation
Filing history
Nature of business activities
Trading status of company
If do you require a change of registered address, it is straight forward to do so. If you wish to conduct this directory with Companies House, you would need to file an AD01 form within 14 days of the change taking place. Companies House will then update your address on the public directory and then notify HM Revenue and Customs.
Alternatively, we are happy to take care of this for you.
Categorised in: Uncategorised
This post was written by Chris Beck