August 10, 2018 2:14 pm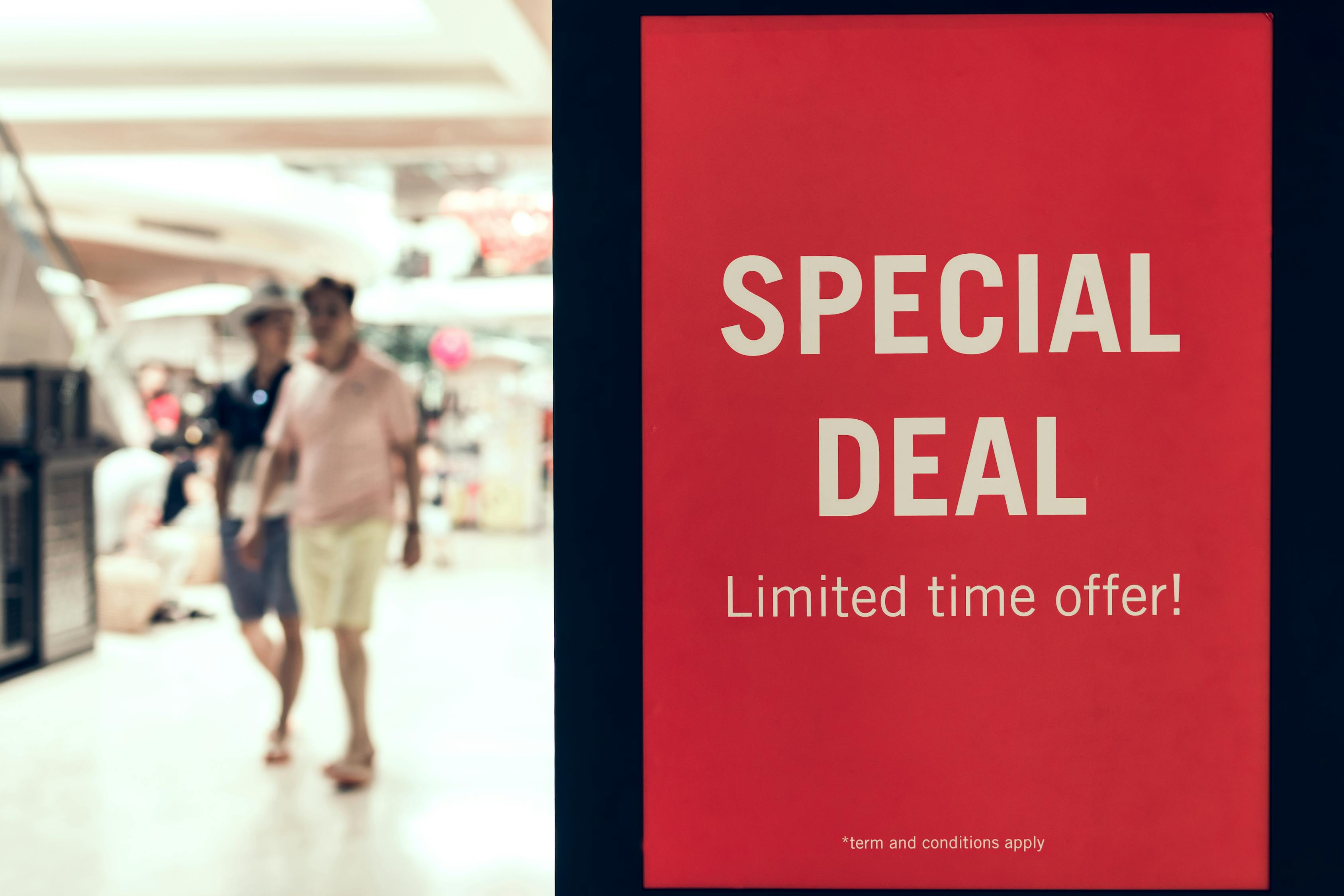 So here we have one of the longest running debates in business; Sales versus marketing. Where does one end and the other one begin, and how exactly can and should both functions work together?
Well like most things in business (and in life in general), much of this is easier said than done. But one thing is absolutely certain, which is that both activities are imperative to any company and both have to work together in liaison for the best interests of that company.
But firstly, what are the key components of each department?
If you're a previous reader of our blog posts here then I'm sure you will have come across articles relating to marketing within a company, and the various aspects of the marketing mix.
But what makes a good marketing department? Well that would be the identification, communication and promotion with any external individual to involve them with the business. Basically, making as many people as possible aware about your company! This is split into different functions such as advertising, PR, digital and traditional based marketing.
But what about sales? In theory sales is much simpler as it has a very streamlined and clear objective. Sales is the end point and final hurdle of bringing in revenue into a company. A lot of the business functions have worked tirelessly towards ensuring that the sales team and get the purchase over the line. Sales have to live and die by what figures they achieve and how much new business generated and retained.
What about the two functions together? The best and simplest analogy I know is that sales reps are like the actors and marketing reps are like the script writers. Some may disagree; but I guess that only adds to the debate.
I suppose the main question is how both functions work together efficiently and successfully. Constant communication and transparency is a key ingredient and ideal starting point. Each department must understand each other's specific objectives and targets, and work towards a common goal.
But looking further afield; as a business where should the money be invested and proportioned? There is certainly no 'one size fits all' answer for this, and a lot of understanding and planning with need to be in place.
On paper, it appears that a business should invest more money into sales as this is ultimately the department that generates the revenue; so thus you can see a clear return on investment there? Having said that, there may not be the suitable and promising sales scenarios without the investment into the marketing activities to be in that position. Something to think about maybe?
Categorised in: Uncategorised
This post was written by Chris Beck