January 29, 2018 11:23 am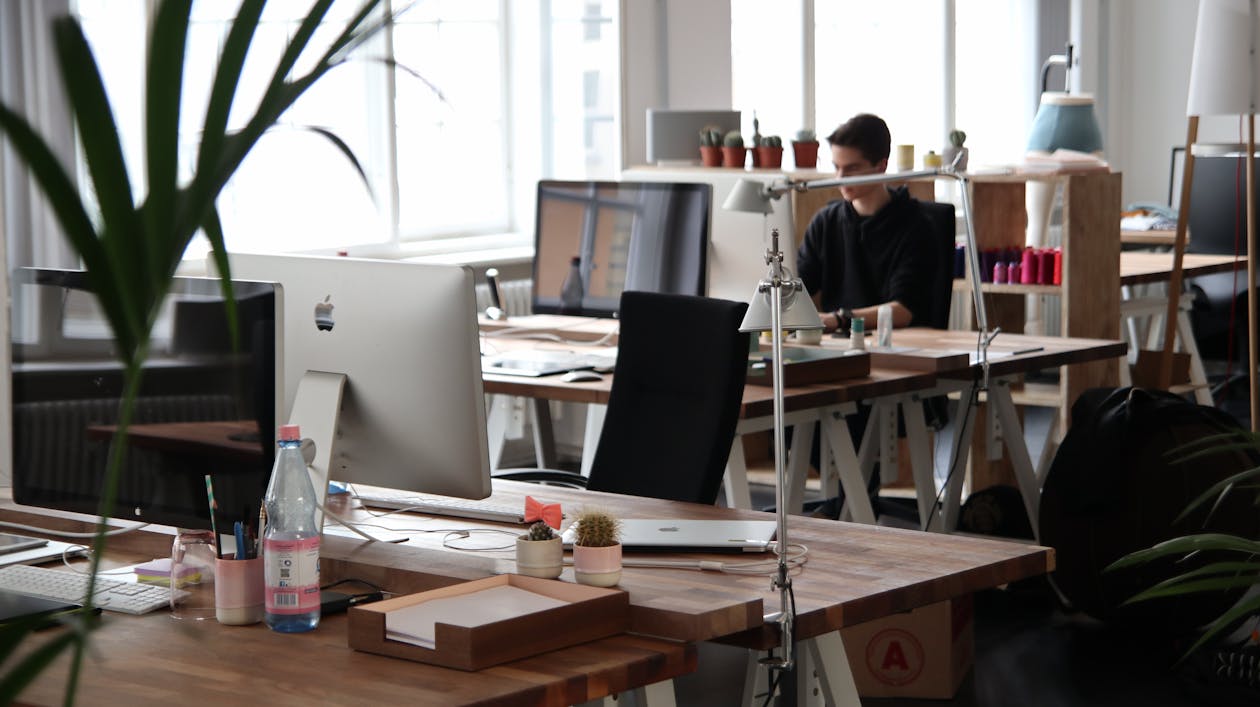 If you're thinking about starting a business in the UK this year, at Set Up a Company we've compiled some expert advice to ensure that you stay on track. While you're not expected to know the ins and outs of every aspect of business, informing yourself of the basics could mean the difference between success and failure.
First, the solid facts
At the start of 2017, there were an estimated 5.7 million small businesses within the private sector. This was a huge increase of 197,000 since 2016 and a staggering 2.2 million more than in 2000.
Here are a few examples of what you should know before you start.
Make sure your business is protected
Setting up a new business means that you'll be required to protect your company name and trademarks. Failing to register a trademark means that you can face losing any rights if you discover that another business is using the same or even a similar one.
You can find out more about how to register your trademark in the UK on Gov.uk.
Building good relationships with your customers
No matter your product or service, your customers should be at the heart of everything that you do.
It doesn't matter how outstanding you believe your product is; your business won't thrive unless you build up a good rapport with customers who will not only return to you again and again but tell others about the stand-out customer service that they received.
Understanding the importance of marketing
Good customer relations and marketing tend to go hand in hand, especially for small businesses that have little money to market elsewhere.
It's no secret that marketing can be costly, but by demonstrating that you have a good relationship with your customers on something such as social media, you'll undoubtedly benefit from word of mouth recommendations that won't cost you a penny.
In that case, make sure you set up an effective marketing strategy on social media sites such as Facebook, Twitter and Instagram.
Recruiting only the best employees
Growing a new business means recruiting new people, but as a budding entrepreneur, it's likely that you've never done this before.
Building your brand from day one will help you to attract talented people who want to be a part of a company that they believe has potential.
Don't be afraid to put yourself out there and network so that you can hire people who are committed to your vision rather than employees that will waste your time.
Knowing what support is available
As we said before, you're not going to be expected to know absolutely everything about company formation.
Luckily, there are plenty of resources out there to help you achieve your goals. Expert business services are available for any type of new business in any industry, whether you need help with financial matters, employing staff, marketing and promotion and more.
Categorised in: Uncategorised
This post was written by Chris Beck